Tooth Extractions – Jenks, OK
Getting Rid of the Bad to Make Room for the Good
Tooth extractions may not sound like a fun procedure, and rest assured that our team at Elwood Avenue Dental doesn't recommend them often. However, when a tooth is no longer viable or is posing a risk to the nearby ones, a tooth extraction in Jenks may be the only way to take proper care of your oral health. Should you be recommended for tooth extraction or wisdom teeth extractions, trust that our dental team will take great care to ensure you remain safe and comfortable throughout the entire process.
Why Choose Elwood Avenue Dental for Tooth Extractions?
High-Quality Tooth Replacement Options
State-of-the-Art Dental Technology Used
Your Dental Insurance Is Welcome
When Are Tooth Extractions Necessary?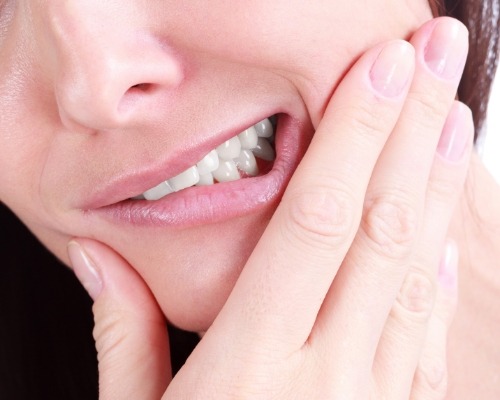 There are several reasons why you might be recommended for tooth extractions, but the most common typically include:
Impaction caused by wisdom teeth that have not erupted through the gum line
Cysts, tumors, or other lesions have formed and may be putting your other teeth at risk
Severe facial trauma
Extensive tooth decay that has left your mouth vulnerable to further deterioration
Overcrowding that must be addressed before undergoing orthodontic treatment