Sedation Dentist – Jenks, OK
Taking the Anxiety Out of Dental Treatment
When you are fearful of the dentist's office, there is a good chance you'll put off any appointments that require your attention and time. Unfortunately, doing so will only worsen your oral health, putting you at greater risk for cavities, tooth decay, gum disease, and even oral cancer. But with sedation dentistry in Jenks, our team at Elwood Avenue Dental can remedy the situation using oral conscious sedation or nitrous oxide. Call us to find out if either option is right for you. Let us help to make your next dental experience a positive and less stressful one.
Why Choose Elwood Avenue Dental for Sedation Dentistry?
Same-Day Emergency Dental Appointments
Compassionate & Caring Dental Team
Personalized Dental Plans to Meet Patients' Needs
Oral Conscious Sedation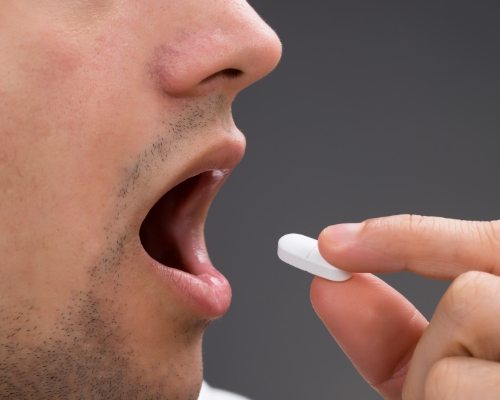 With oral conscious sedation, our dental team will prescribe a small pill that you will need to take before your appointment. Often recommended for patients who have moderate dental anxiety or who are preparing for multiple procedures, oral conscious sedation can be a reliable option that allows us to provide the dental treatment needed while you remain calm and comfortable throughout your visit. Although it does take time for the effects to wear off, it is worth it if it allows you to undergo the dental care needed to improve your oral health and smile.
Nitrous Oxide Sedation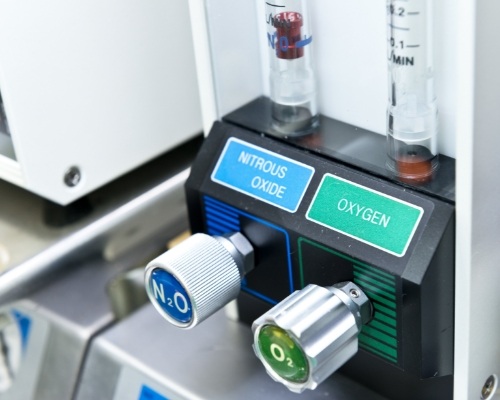 Commonly used on patients with mild dental anxiety, nitrous oxide leaves no lasting effects and is easily administered via a nasal mask. Once put into place, we will turn on the gas mixture to help keep you calm throughout your visit. Nitrous oxide can help to relax you and put you into a state of euphoria so that you feel nothing during treatment but remain fully cognizant to respond to cues by our dental team. When finished, you'll immediately begin to feel normal again, allowing you to return to work or home after your appointment.